Volkswagen Oil Change near Hacienda Heights, CA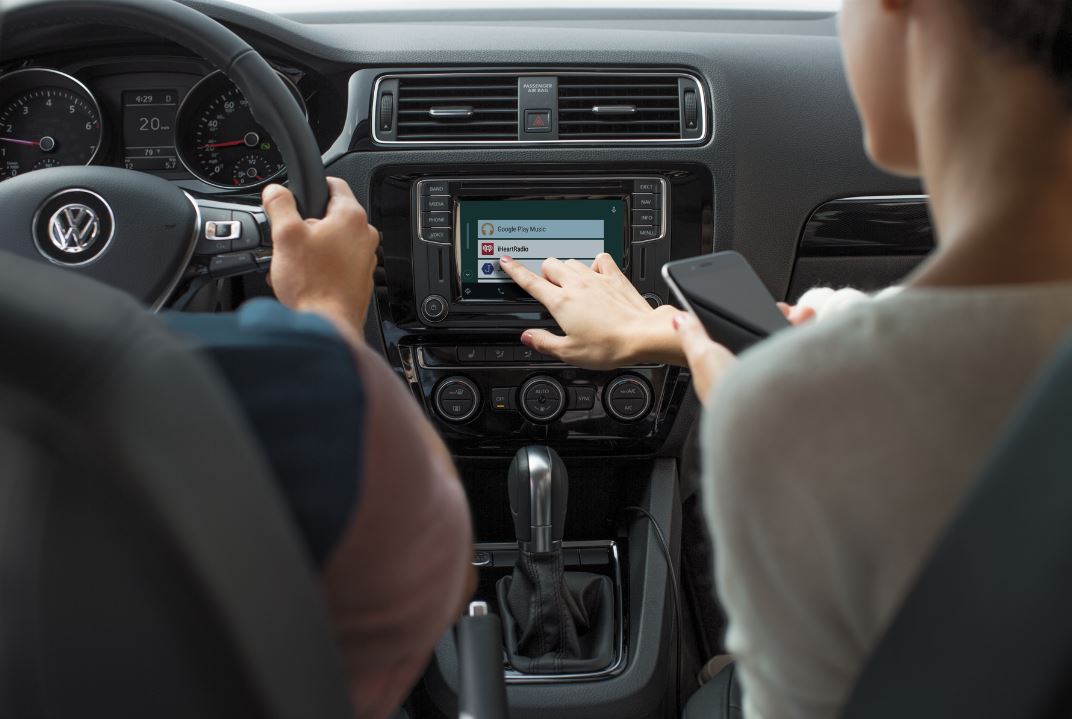 Why Service Your Volkswagen at Our Dealership?
As a leading Volkswagen dealership near Hacienda Heights, California, Puente Hills Volkswagen is proud to provide Californians with quick, reliable Volkswagen service. Among our many services, we provide a lightning-fast Volkswagen oil change service that'll get you back on the road in a flash with your car running like new. Auto maintenance is crucial to your vehicle's performance, longevity, and safety, and oil changes are arguably the most important aspect of auto maintenance. By keeping the internal components of your engine well-lubricated and free of abrasive particulates, oil changes help to prevent unnecessary wear-and-tear damage which, if not avoided, can cost you hugely down the road. Fresh oil can even improve your fuel economy and provide you with a quieter, smoother ride. It's our goal to make your auto service experience as straight-forward and stress-free as possible with services like our appointment-free VW Service Xpress program, which allows you to drop by at your convenience for basic Volkswagen maintenance including oil changes. Stop by our Volkswagen service center today near Hacienda Heights, CA to experience our commitment to our customers first-hand!
Our Hacienda Heights, CA Volkswagen Service & Repair
As a certified Volkswagen dealership, we're proud to strive for a higher standard in order to provide Hacienda Heights, CA drivers with the superior Volkswagen service they deserve. At Puente Hills VW, our mechanics are extensively trained and certified by Volkswagen to work on your specific vehicle. They've worked on countless Volkswagen vehicles and will know every detail of your vehicle, inside and out. Modern vehicles are exceptionally complex machines and should be worked on by someone with the utmost expertise. Every make and model is unique, and your run-of-the-mill mechanic usually won't have the specific training necessary to safely operate on a wide variety of vehicles. Our auto service center is also equipped with state-of-the-art diagnostic technology and a full arsenal of OEM Volkswagen parts. Whether you're interested in our Volkswagen oil change service or extensive Volkswagen repairs, you can trust Puente Hills VW to get the job done right. Give us a call today or visit our Volkswagen service center near Hacienda Heights, CA to learn more about what we have to offer!
Call now!
Service:

877-445-8934
How to Schedule Your Volkswagen Service with Puente Hills Volkswagen
Of course, our auto services are not limited only to our Volkswagen oil change service. Our Volkswagen mechanics can confidently handle your next oil change, tire rotation, engine tune-up, transmission repair, you name it. And remember, basic auto maintenance covered by our VW Service Xpress program does not require an appointment. To learn more about our other services, you can simply browse our catalog online or give us a call to speak with a friendly Puente Hills VW representative. To book an appointment for more extensive Volkswagen service, just fill out our online appointment form or give us a ring. We look forward to seeing you at our Volkswagen service center located at 17110 Gale Avenue, just outside of Hacienda Heights, CA!